Making the sound
vol 1
Miles McPherson breaks down the principles to his sounds and performances in the studio.
Charting For Drummers | Analyzing a Worktape | Performing with Programming | Approaching The Rhythm
Miles mcpherson
DRUMMER
Miles is a top call studio Drummer, audio engineer by necessity, a macro enthusiast, and an all around crazy wonderful mother f$#%er. He is a 2 time ACM award winner, Modern Drummer award nominee, and has 19 #1 records in which he hit things on. He's participated in records that have been streamed over 4 billion times! On the live side, he has toured with Kelly Clarkson and Paramore. In addition to his in studio work, Miles has a one of a kind home recording studio with an efficiency of workflow that is unparalleled. Miles is the definition of a 1 of 1 human being. He has the uncanny ability to be the class clown, team captain, and honor roll student and, for the most part, gracefully dances between those roles based on his analysis of the environment he's working in. He believes intention, experimentation, and execution will win over fancy equipment every time. Miles talent, personality, and commitment to his craft has made him a first round pick in the recording industry.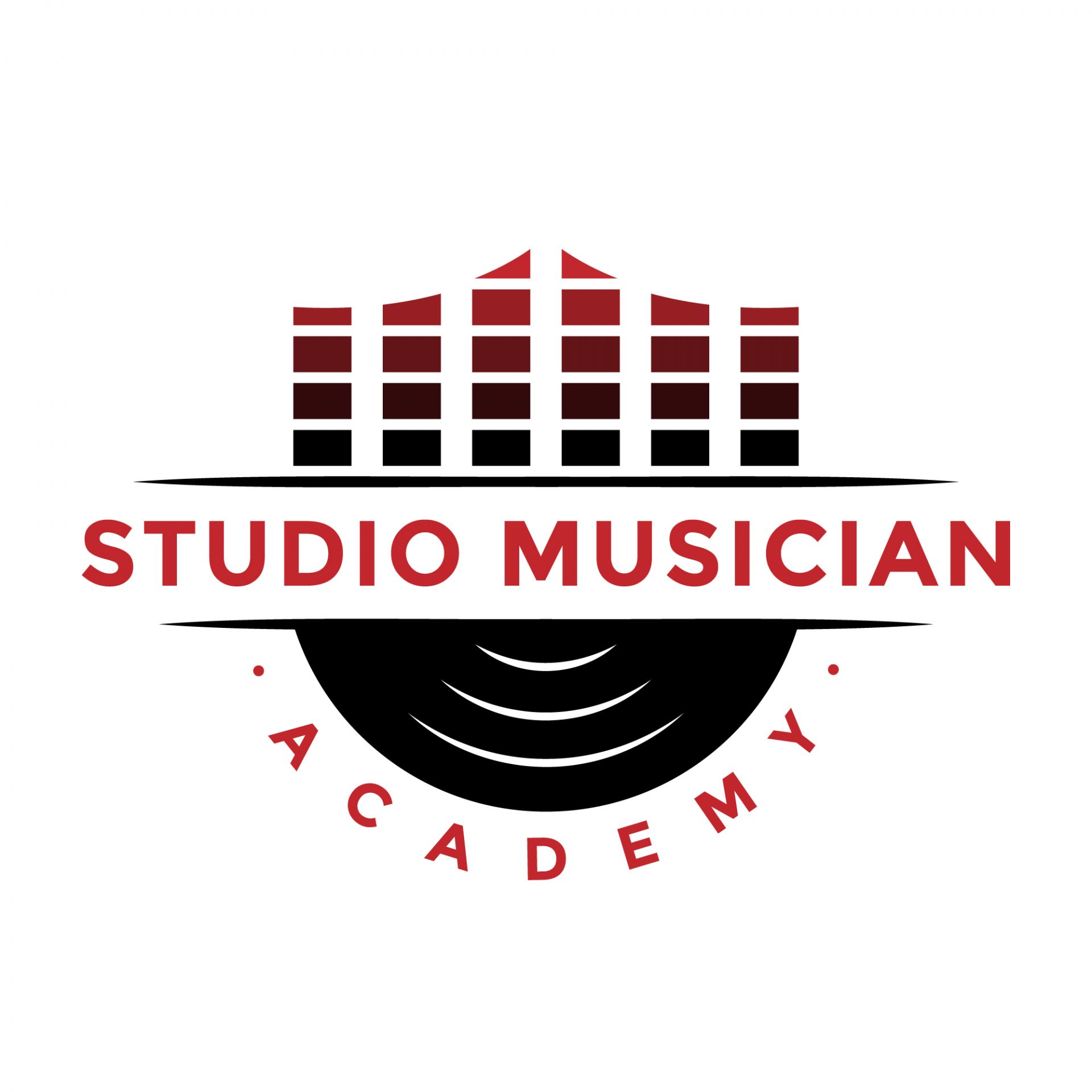 Its you're lucky day!
Use promo code
"feelinglucky"
for a 20% discount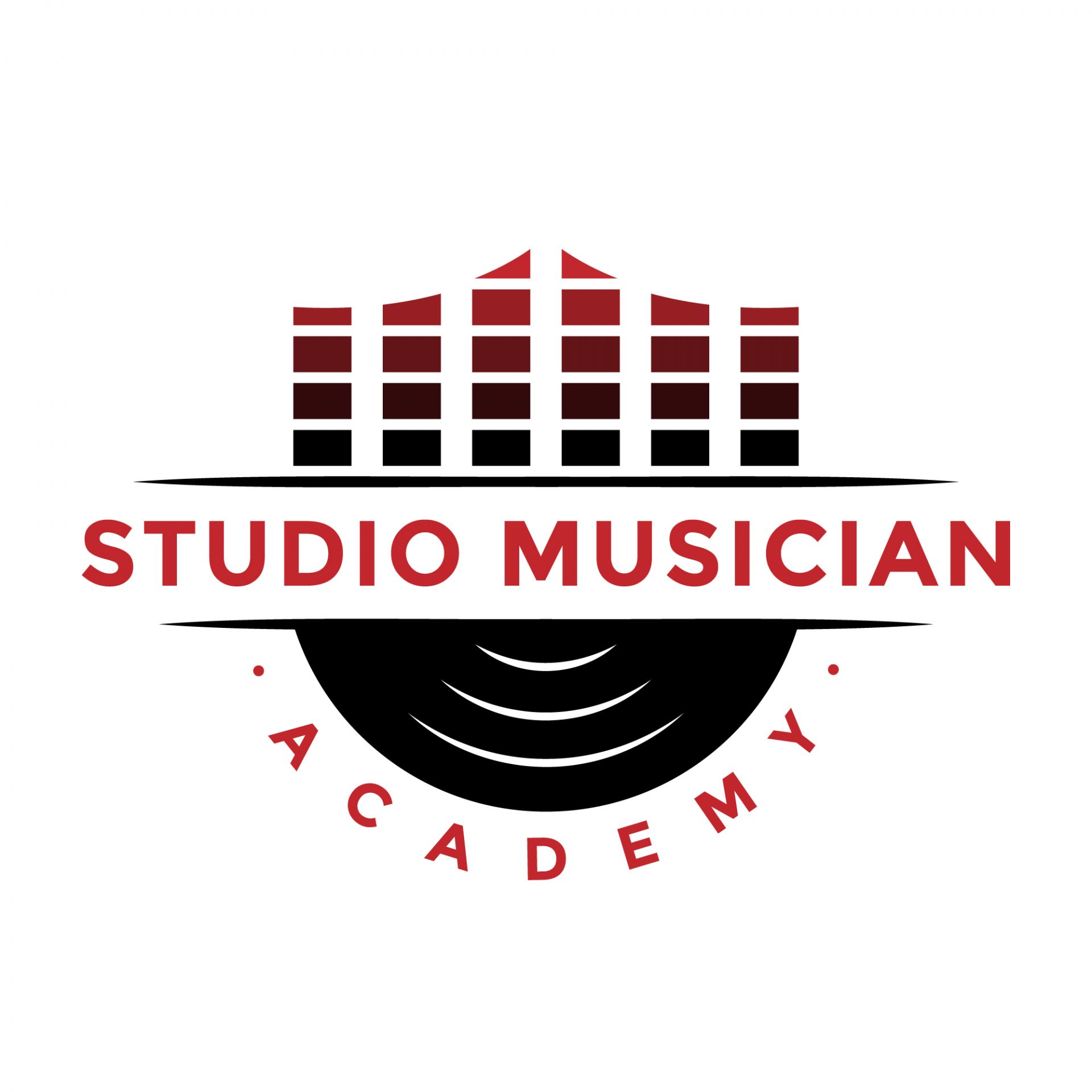 Before you leave, sign up for a free account and access to select sessions!
Created with