How the band leader program works...
3 easy steps to start earning
passive income !
01
JOIN
Join for free. It only takes 1 minute to sign up and start promoting. With 20% affiliate commission, you can earn some extra dough while providing a great resource to likeminded musicians!
02
ADVERTISE
When you become a band leader, we'll provide you with a band leader ID. Share any product link including your ID. We track every page you share.
03
EARN
When someone visits the link you have shared and purchases a product, you'll earn 20% not only on the initial sale, but also on any recurring payments they make.
LEARN MORE ABOUT OUR AFFILIATE PROGRAM
ARE THERE ANY FEES OR COSTS ASSOCIATED WITH BECOMING A band leader?
There is no sign up fee or cost associated with becoming a band leader.
IS THERE AN AGREEMENT THAT I NEED TO ACCEPT BEFORE BECOMING A BAND LEADER?
In order to become a band leader you will need to agree to the Terms and Conditions of the program.
ON WHAT PRODUCTS DO I EARN A COMMISSION?
There are no limitations or restrictions on which products can be sold through our program. And there are no limits on the amount of commission you can earn as a band leader.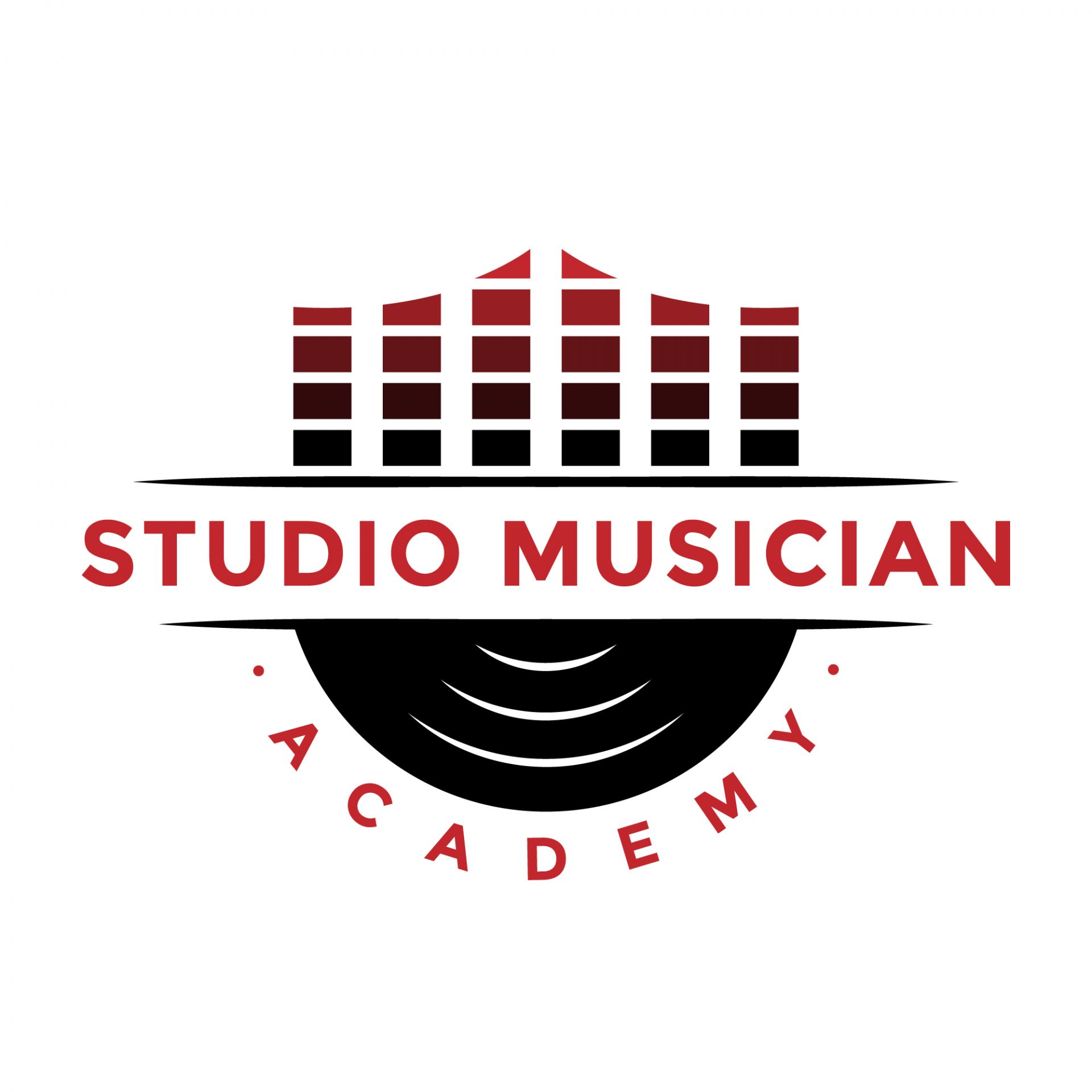 Its you're lucky day!
Use promo code
"feelinglucky"
for a 20% discount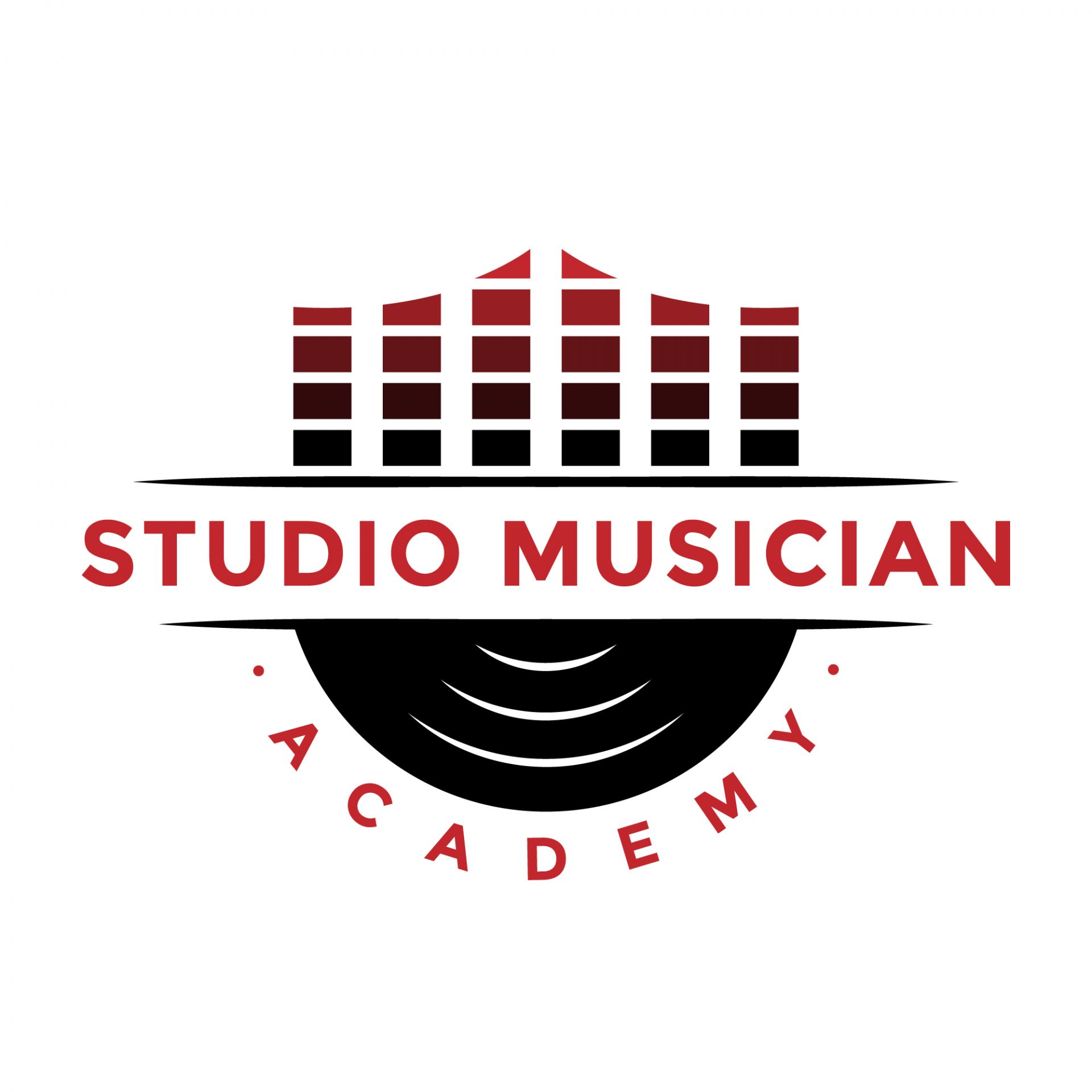 Before you leave, sign up for a free account and access to select sessions!
Created with