THE STUDIO MUSICIAN ACADEMY
OUr MOTIVATION
We want to make expert mentorship available to every musician who is passionate about making a living with their instrument. Through sharing the principles we've learned on our journey, we hope to provide you with the resources to blaze your own trail.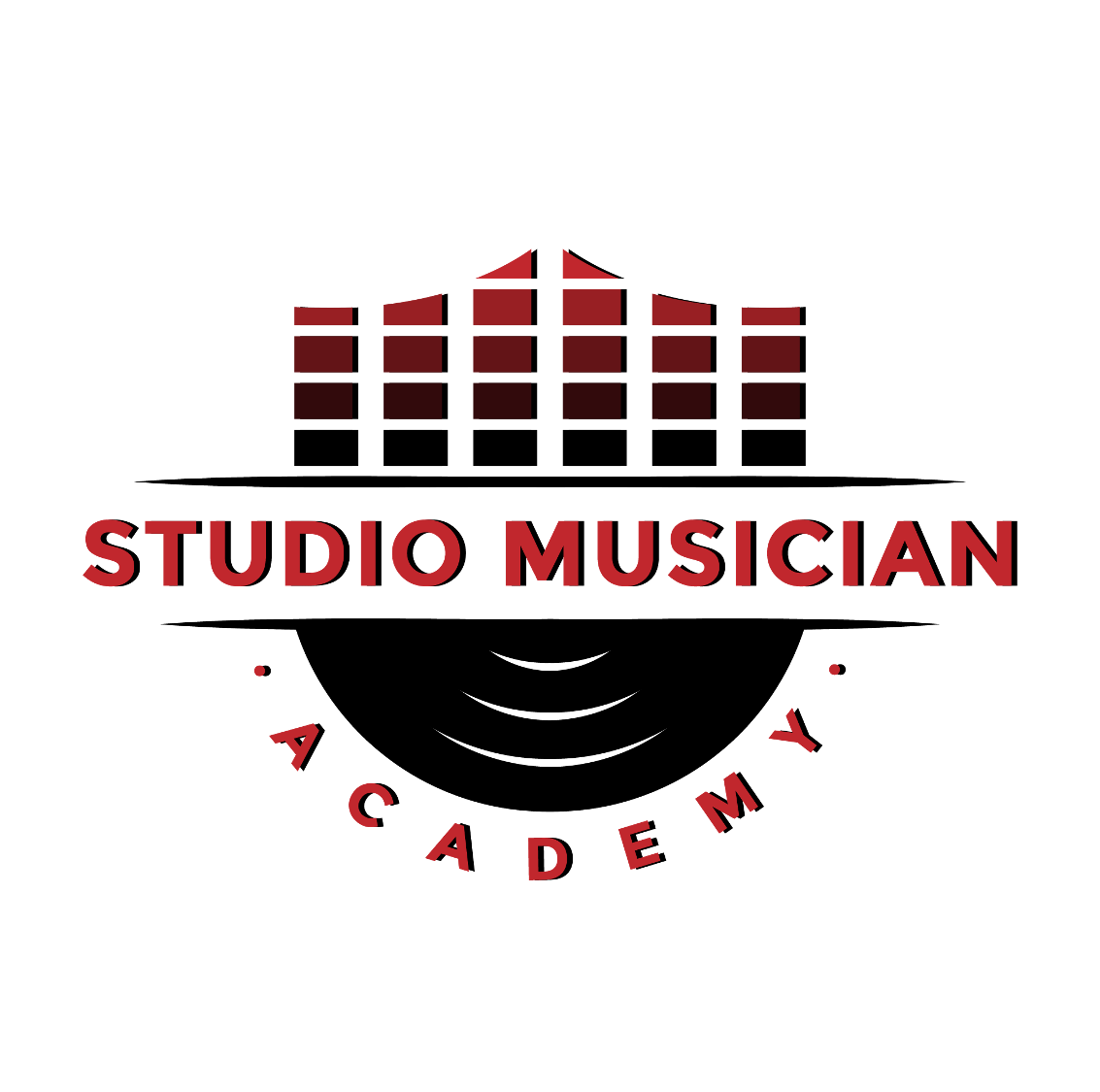 Sessions
Our sessions give you a first hand look into the creative minds of top session players

MAKING THE SOUND
Your mentor shares specific principles of developing technical skills, shaping sounds, creating parts, and much more...
BEHIND THE SONG
Your mentor takes you through a detailed breakdown of the creative process behind their work on hit songs. Learn how they craft the part, shape the sound, and find their place on a record.
GETTING THE GIG
Your mentor shares lessons from experiences throughout their career that have shaped their creative approach and helped them get the gig.
AUDITION
FREE
Includes:
INSTANT ACCESS TO SELECT SESSIONS

MEMBER DISCOUNT ON SESSIONS

VIP LIST FOR IN STUDIO WORKSHOPS
JOIN THE BAND
Includes:
ACCESS TO ALL ON DEMAND SESSIONS

ACCESS TO ALL VIRTUAL WORKSHOPS

DISCOUNT ON IN STUDIO WORKSHOPS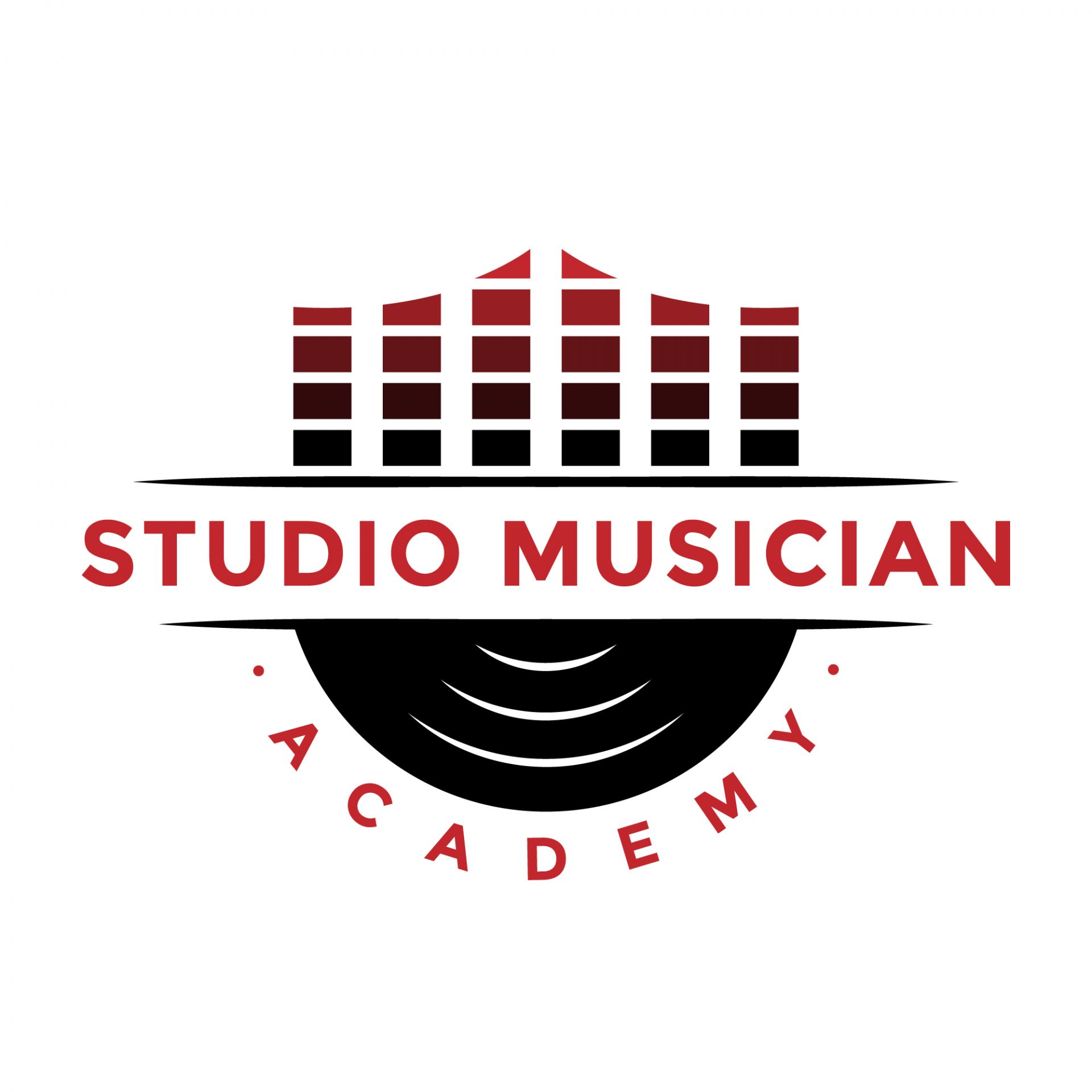 Its you're lucky day!
Use promo code
"feelinglucky"
for a 20% discount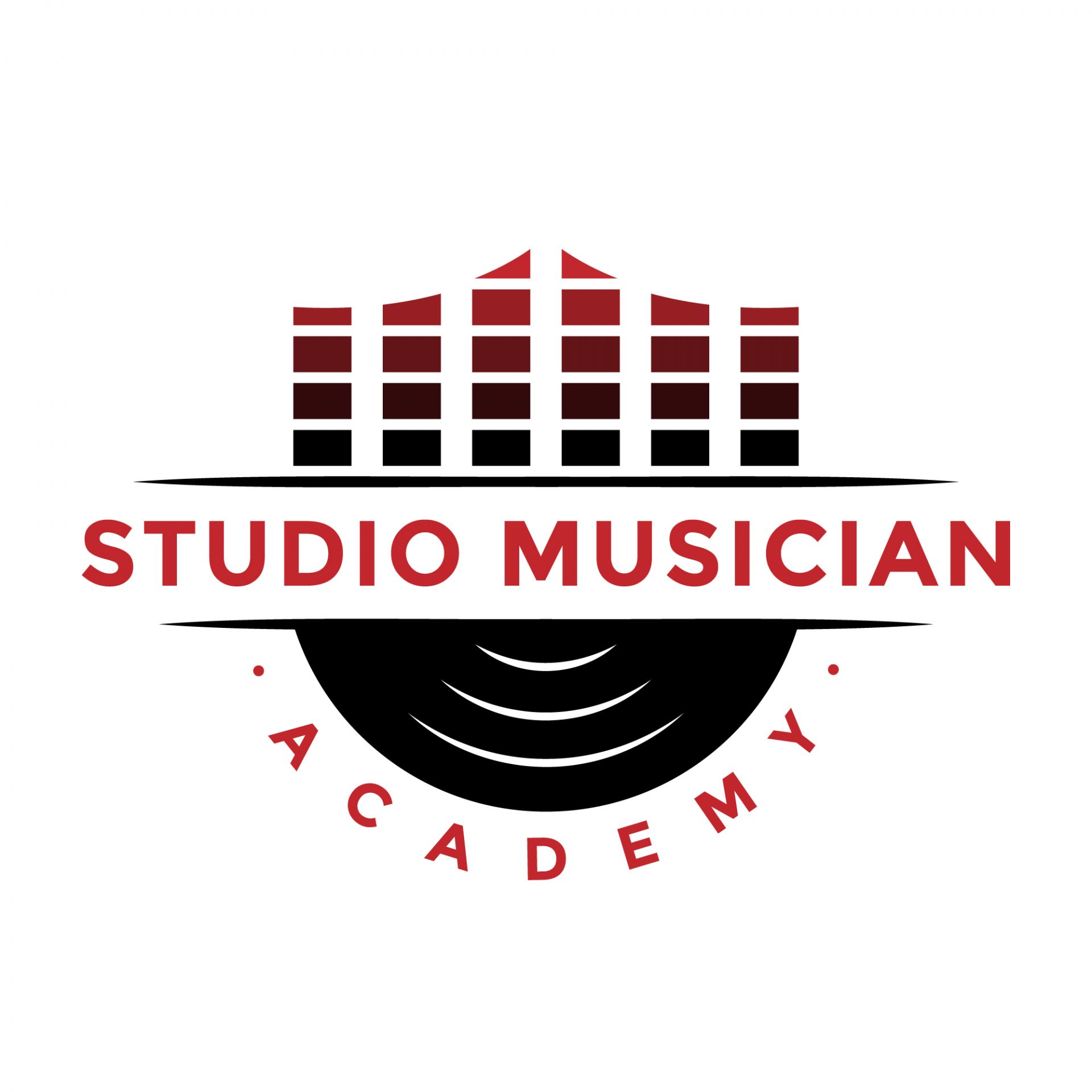 Before you leave, sign up for a free account and access to select sessions!
Created with