Making the sound vol1
Jerry McPherson takes you inside the technical set up and creative process of his one of a kind, home studio.
signal flow | amps | software | creative process | tone design
JERRY MCPHERSON
GUITAR
Jerry McPherson is a guitar strapped chameleon. He has spent decades lending his licks to a catalog of recording that have amassed more than 10 billion streams. Jerry has mastered navigating between Pop, Country, Rock, Christian, and we've yet to find a genre he can't bring some magic to. As a musician that found his voice by first studying the greats that came before him, he is passionate about paying that knowledge forward to accelerate the career path of the next generation.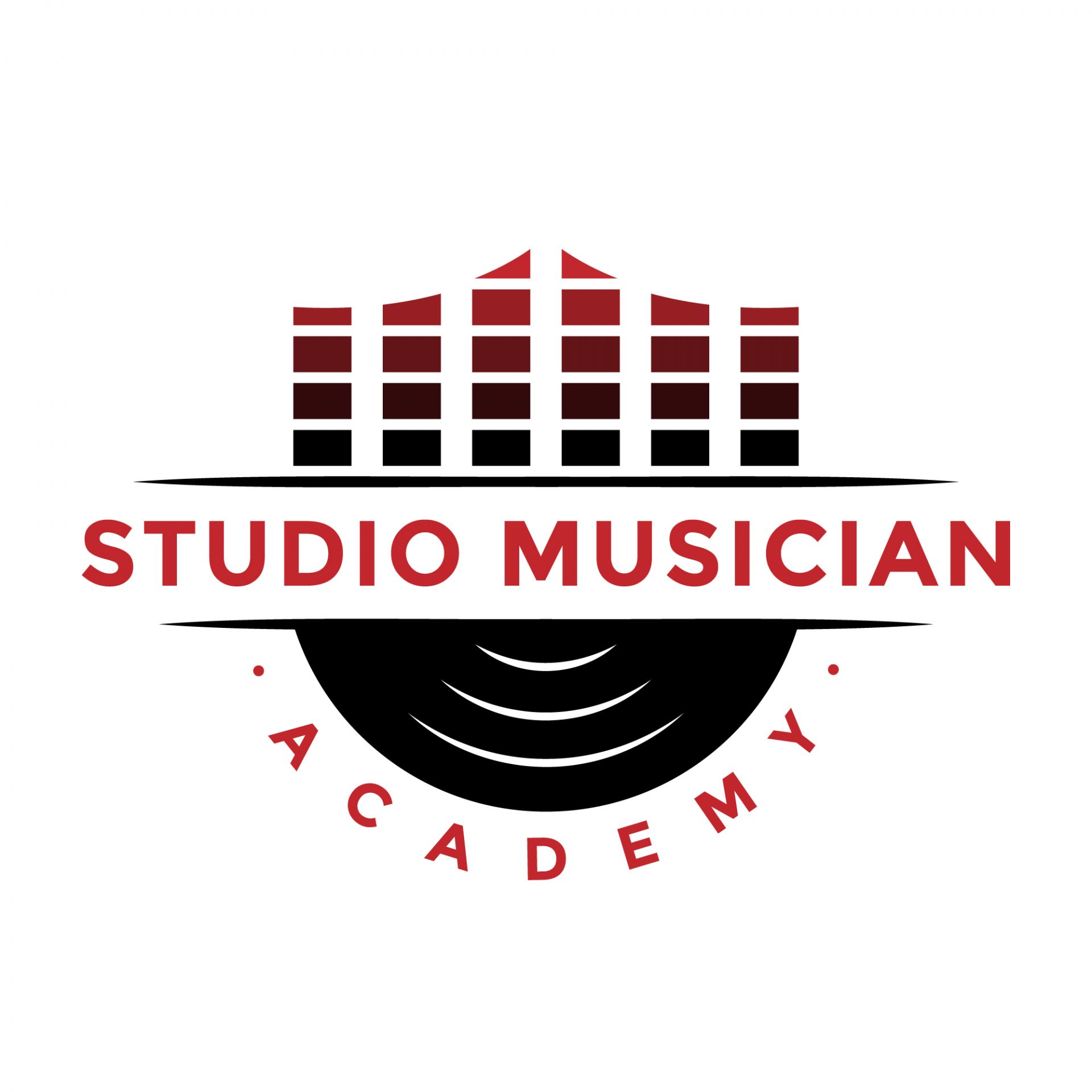 Its you're lucky day!
Use promo code
"feelinglucky"
for a 20% discount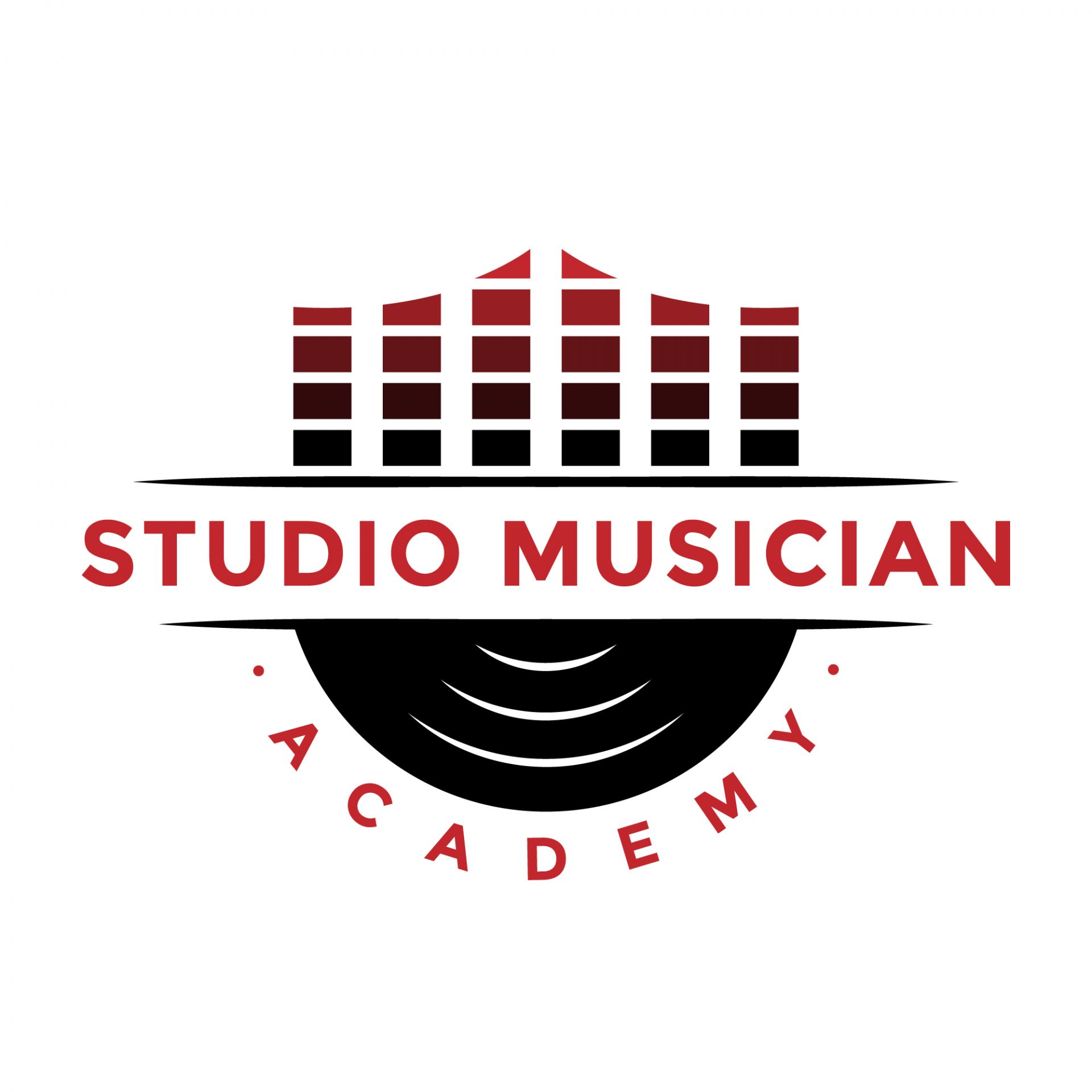 Before you leave, sign up for a free account and access to select sessions!
Created with